MESSAGE IN A BOTTLE
Take a few minutes to record a unique and personal message, and we'll turn it into a beautiful piece of art which will be digitally attached to your gift. You can choose between an audio or text-based message.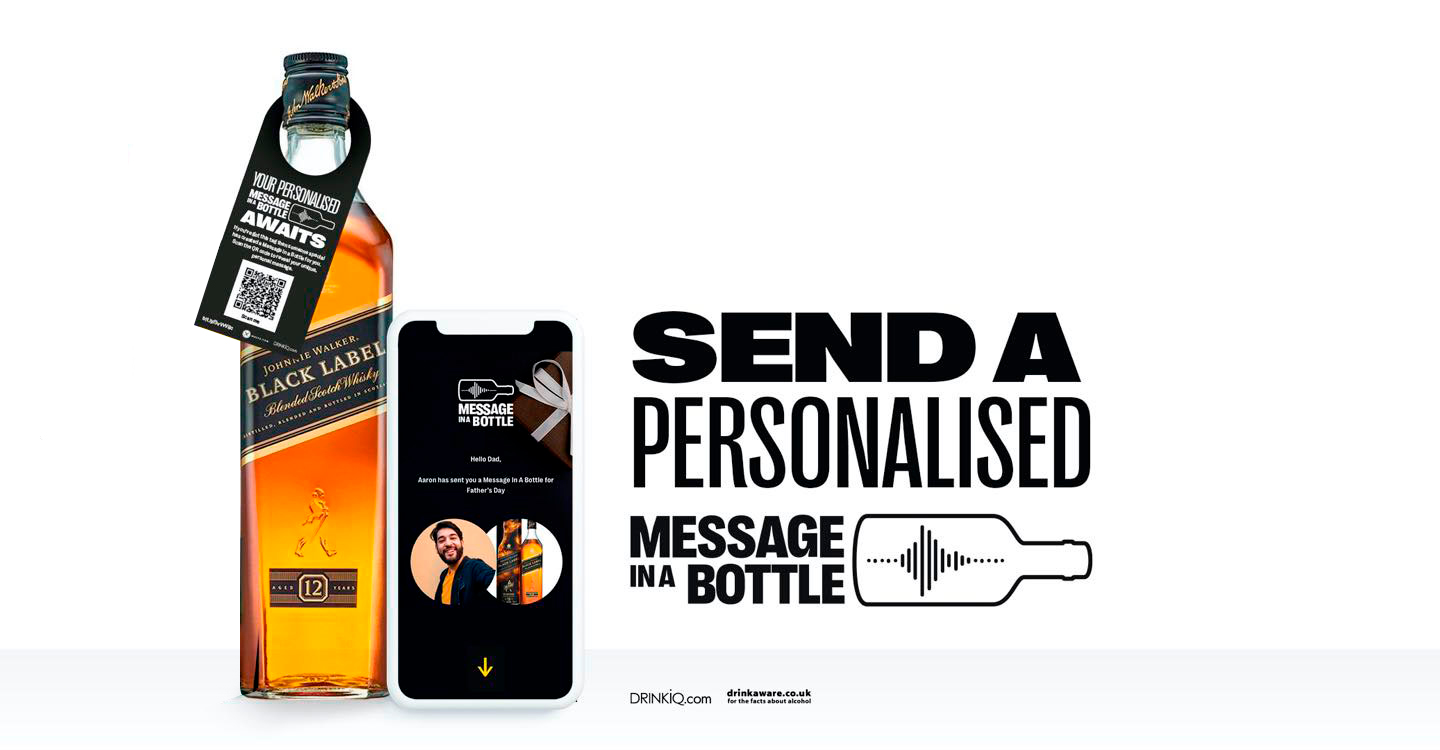 HOW DOES IT WORK?
Personalise your gift in 3 easy steps - free of charge.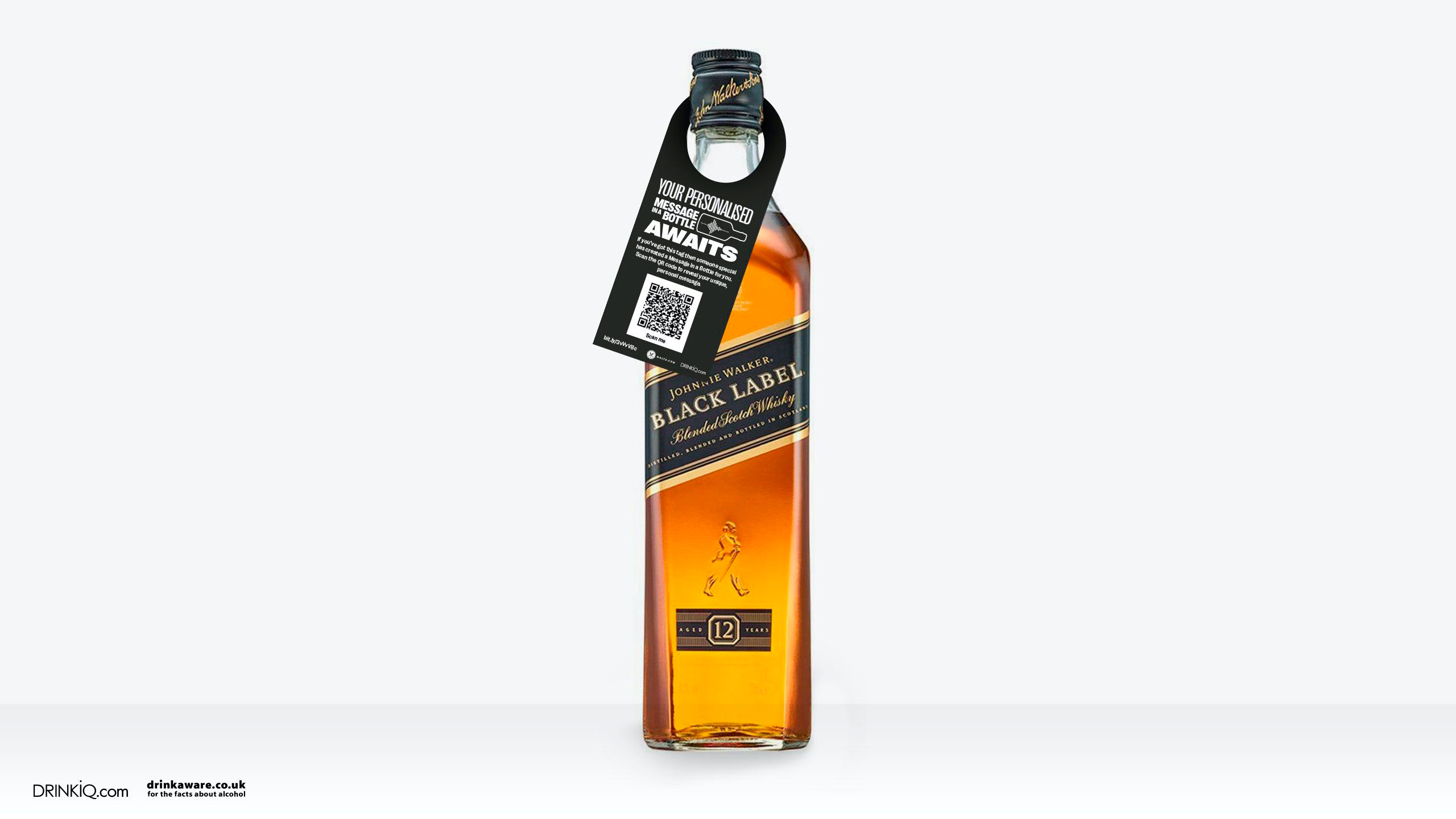 CHOOSE A GIFT
Choose your special whisky gift out of the participating brands.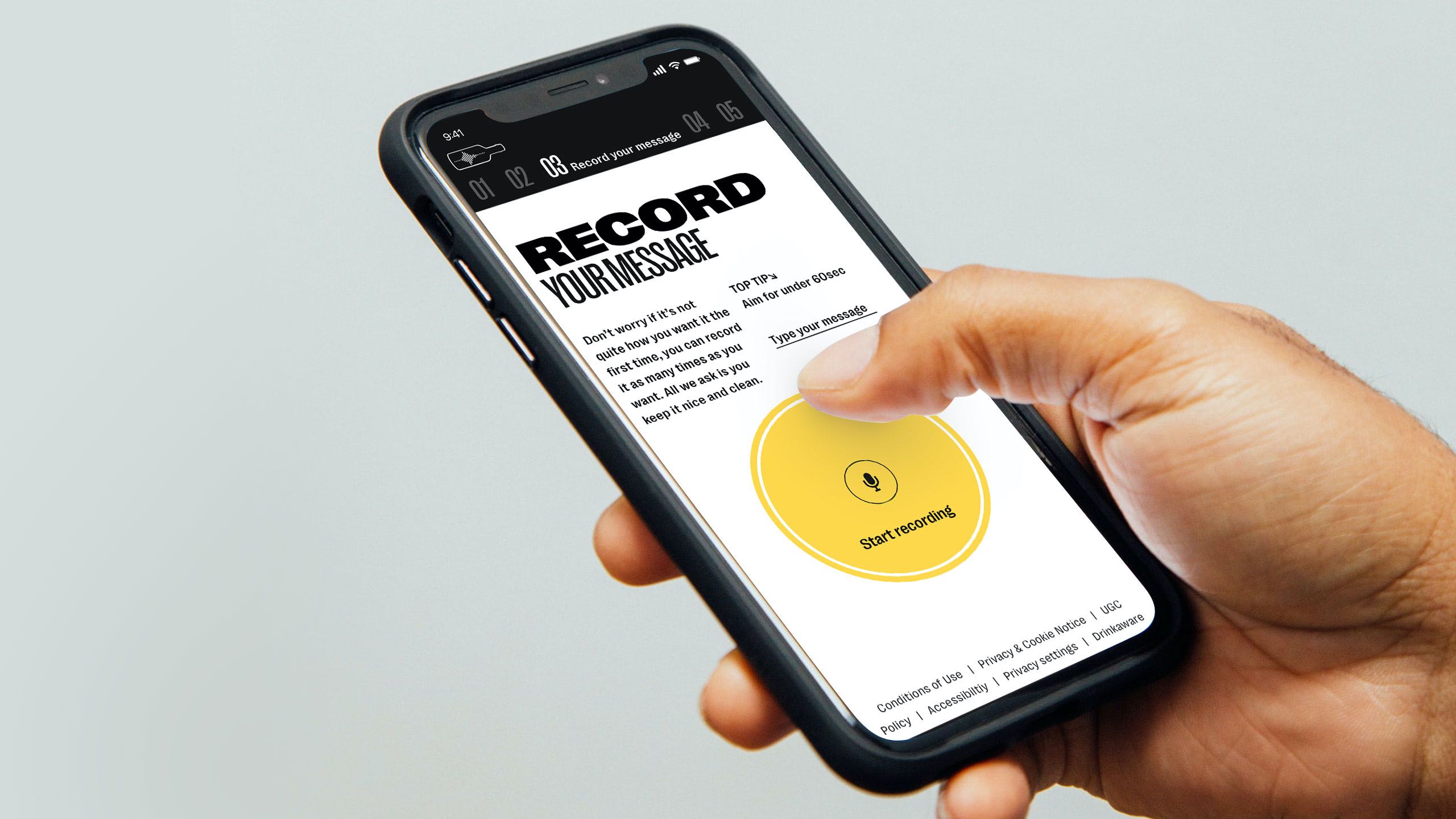 RECORD YOUR MESSAGE
After the check-out process, you can add a message in a bottle to your whisky gift.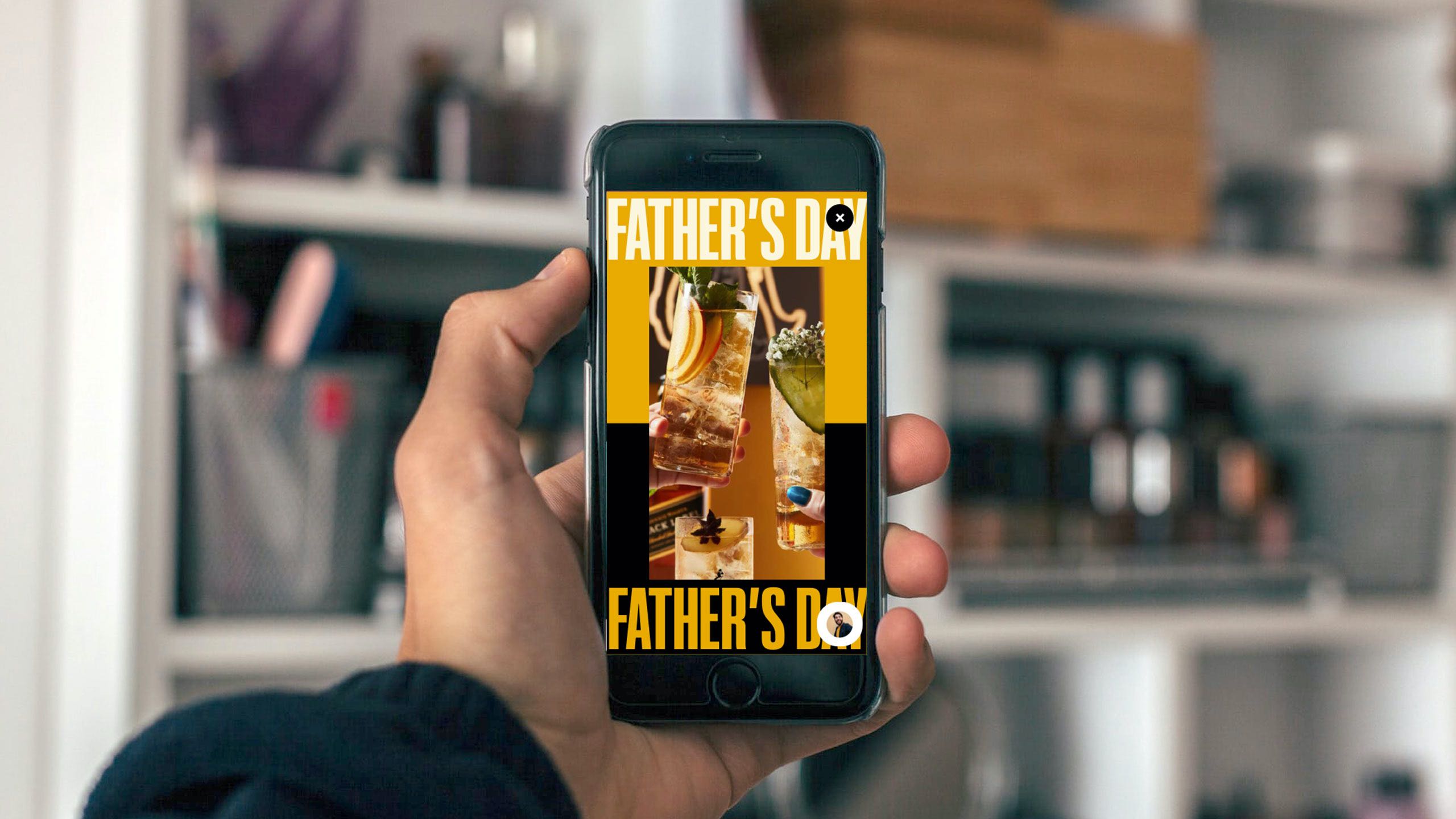 YOUR GIFT IS ON ITS WAY
We turn your message into a beautiful piece of digital art, attach it to your order and send it to the gift receiver.